3D Chinese Checkers Unlimited Download
Software Program Name
:
3D Chinese Checkers Unlimited
Developer: TLK Games
Product Homepage:
http://www.tlkgames.com/index.cgi?prg=jeux_un?=gb&qui=17
Version: 1.0
Type: Shareware
Cost: 12.95
OS Support:
Win98,WinME,Windows2000,WinXP
File Size (kb): 2488
Date Added: 2004-12-16
Publisher's Description:
Created in 1930, this game of strategy of displacement is played in China, where it is known as Tiao-qui, as in most countries of the world, using a star shaped board with 121 positions and balls of several colors. You can challenge the computer on a board shown under different angles of camera and in 2D. Games can be saved and replayed. A fine Chinese checkers board without over lasting gadgets for players at all levels locally or on Internet.
Screen Shot: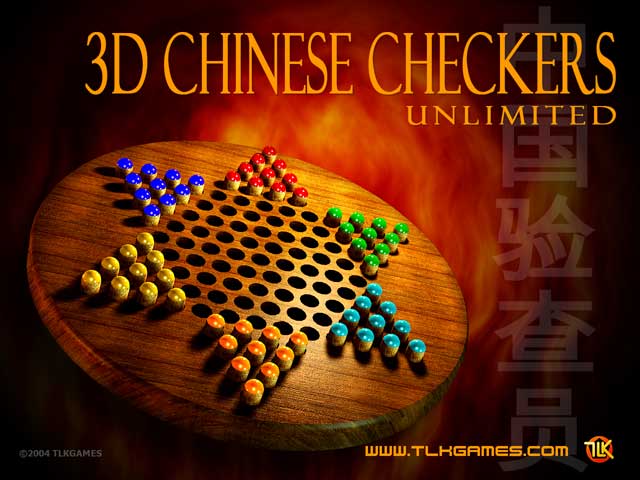 Keywords:
3D Chinese Checkers Unlimited, download, 3D, Chinese, Checkers, board, replay, logics, tactics, strategy, rating, multiplayer, tlk, games, network, Internet, l
Download:
click below to start downloading 3D Chinese Checkers Unlimited software.
|
Games Entertainment
>
Board